Takano is store that Everyone Builds.
Our shop is a bit fashionable and cheap Izakaya.It is a big welcome even for a party at a crowd! It 
may be a bit narrow but I will satisfy you with cheapness and courteous attention! 
What I want to eat is not on the menu If you can 
make it, I will make it, maybe I'll make it a menu 
Anyway, if you came to Takano, please enjoy it!
Jibie meat is 
French, meant meat of wild birds and beasts that were hunted, captured and hunted as food.The flesh of 
animals traveling around Noyama, grown in nature, has few fat, 
muscle and low calories Besides, it is a high protein and fibrous, and its 
nutritional value is high, so it is the best ingredient for diet and health food.
- Reason why there is a habit -
The first place why the Jibie there is a habit, but is a part of, 
the reason is the public generally and blood is involved 
, but it is said, the animals were also hunting in addition to whether it is a breeding season 
of on whether , The difference is huge.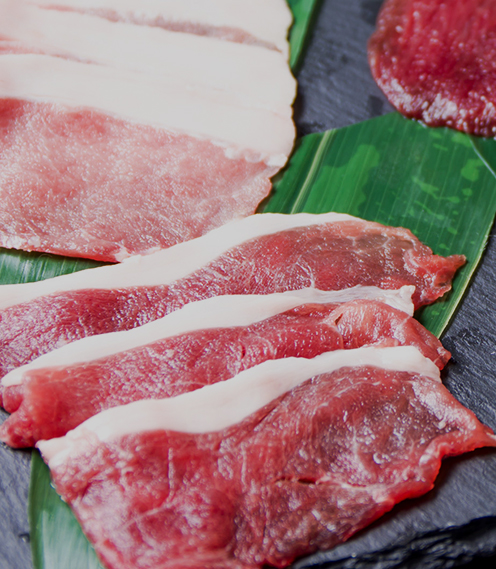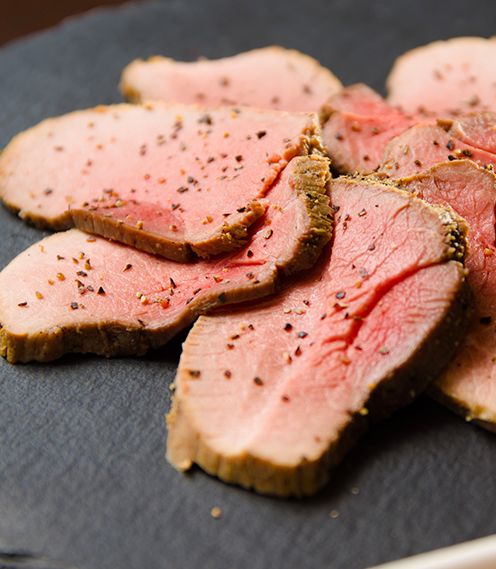 - Characteristics of Takano's Jibie -
We use what we got in Fujieda, local fishes we offer at our shop.When we purchase it 
we will check to see if there is a habit, so we will offer it to our customers.Therefore, we 
were not good at making a habit even if you're that 
you can eat in comfort. so 
"it was a weak until now." and "no. that eating habit is afraid" 
to those who say what, I would like you to eat Jibie of Takano. 
nutrition and healthy 
If you eat delicious jibier with high price, you will love it if you like it.
Roast Venison (deer) ・・・790yen
Roast san grué (boar) ・・・790yen
roast beef ・・・790yen
One-piece hamburger steak (2 pieces) ・・・790yen
Four sausage of deer and boar ・・・790yen
Takanosaki (boar, deer) ・・・1,980yen
* The content varies depending on the season and the purchase situation of the day.
Assorted wild boar meat ・・1,290yen
Assorted venison meat ・・・1,290 yen
One-piece hamburger steak (2 pieces) ・・・790yen
Negishio beef tongue ・・・890yen